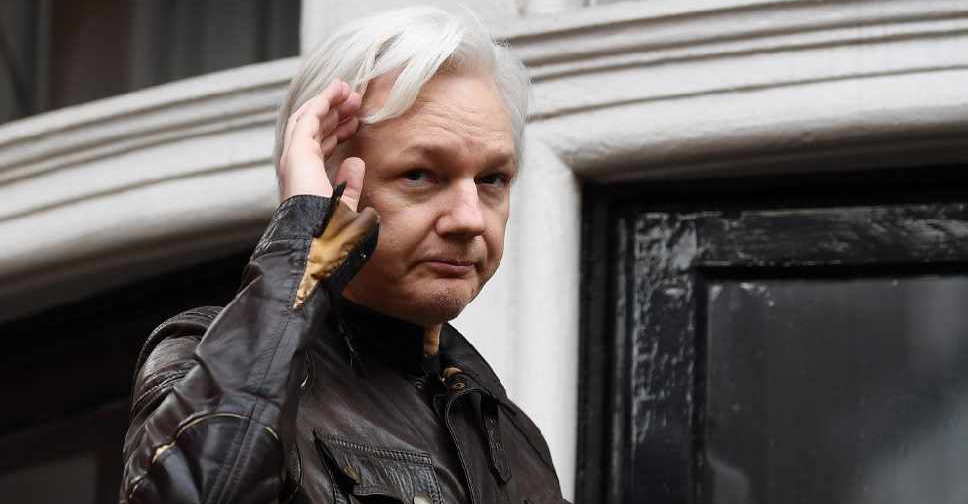 Justin TALLIS / AFP
More than 60 doctors wrote an open letter saying they feared for WikiLeaks co-founder Julian Assange's health, saying he "could die in jail".
In the letter addressed to Britain's Home Secretary Priti Patel, the doctors called for Assange to be moved from Belmarsh prison to a university teaching hospital.
They raised "concerns about Assange's fitness" to go through the full extradition hearing in February 2020.
"Assange requires urgent expert medical assessment of both his physical and psychological state of health," the doctors said in their 16-page letter.
The doctors are from the United States, Australia, Britain, Sweden, Italy, Germany, Sri Lanka, Poland.
The 48-year-old is still fighting the US bid to extradite him from the UK on charges filed under the Espionage Act.