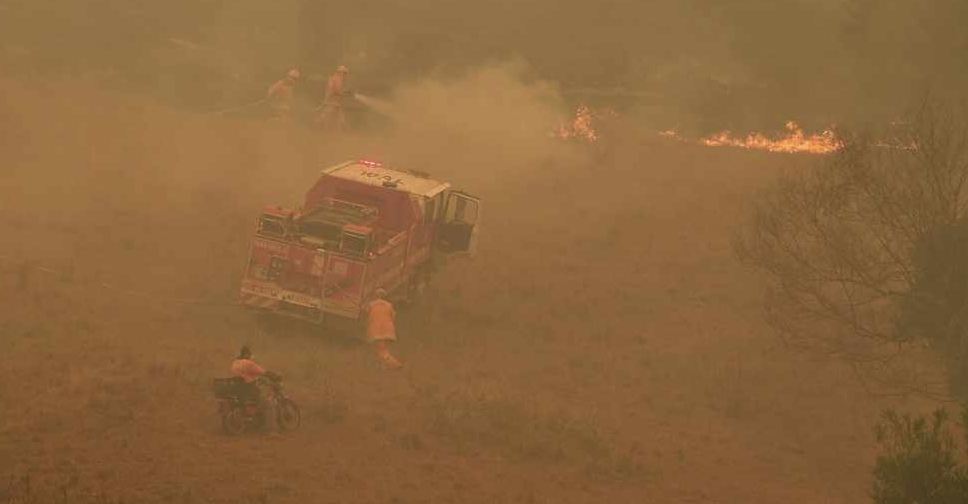 WILLIAM WEST / AFP
A heatwave forecast for Australia this week is expected to fan wildfires that have already claimed several lives and destroyed hundreds of homes.
"We are expecting to see a worsening of conditions, particularly as we start heading into Tuesday and then continuing through Wednesday and Thursday again," New South Wales Rural Fire Service Commissioner Shane Fitzsimmons said.
Authorities in Queensland have issued emergency warnings for part of the state, and crews from interstate and New Zealand are expected to bolster firefighters' efforts from Monday.
"Until we get significant rainfall, the fires will not go out," Queensland's acting Fire and Emergency Commissioner, Mike Wassing, said in televised remarks.