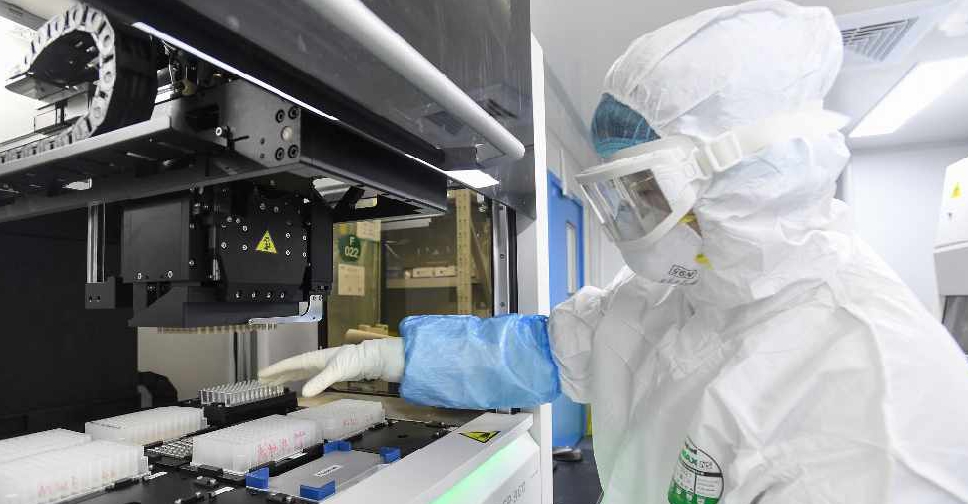 STR / AFP
The number of coronavirus deaths in China has surpassed that of the 2003 Severe Acute Respiratory Syndrome (SARS) epidemic.
According to Chinese officials, the number of deaths from the novel coronavirus stands at 811, with over 37,000 people infected so far.
In 2003, 774 people died from Sars in more than two dozen countries.
Several cities in China have turned into ghost towns as the government ordered virtual lockdowns and asked residents not to go out.
The virus has spread to 27 countries and regions, with two deaths reported outside mainland China - one in Hong Kong and the other in the Philippines.
Meanwhile, Hong Kong has implemented a mandatory two-week quarantine period for anyone arriving from mainland China.