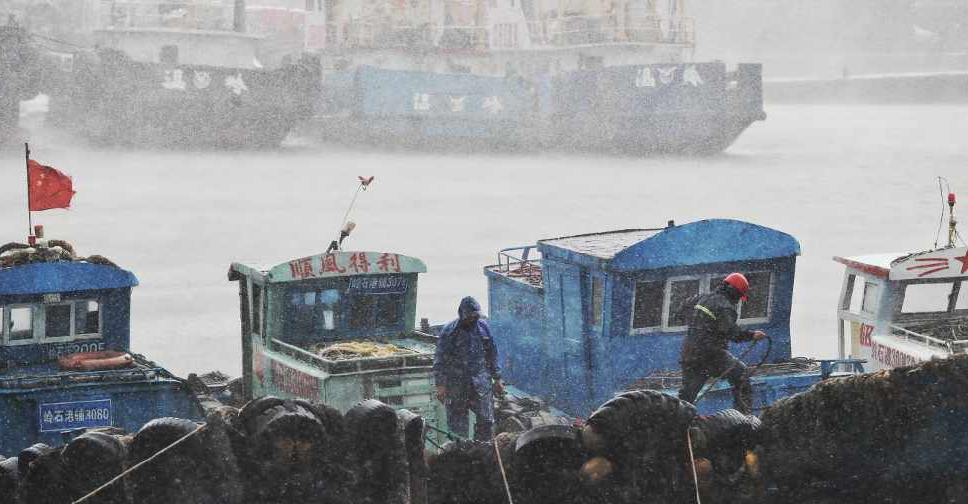 AFP
The death toll from a powerful typhoon sweeping across China's east coast rose to 44 on Monday, with at least 18 still missing.
According to the official Xinhua News Agency, Typhoon Lekima has displaced more than 180,000 people in Shandong and inflicted losses of 1.48 billion yuan.
It has led to the cancellation of more than 3,200 flights since the typhoon made landfall early Saturday in the eastern province of Zhejiang with winds gusting to 187 km|h.
In Shanghai, more than 90 tourist sites including Disneyland have been closed.