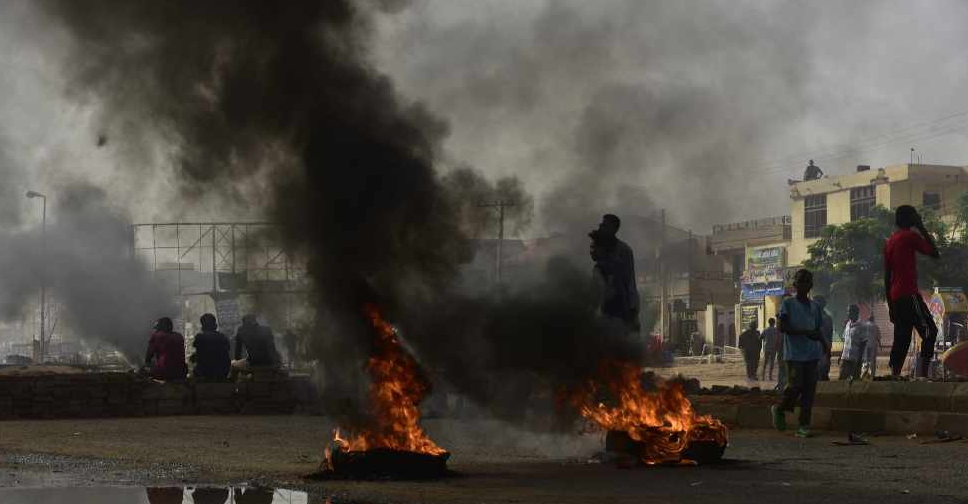 Ahmed Mustafa / AFP
The number of people killed in the Sudanese military's raid of a protest camp in Khartoum has risen to 60.
That's according to a doctors group linked to the opposition, which added that many of the injured are in a critical condition.
There are reports of paramilitary troops attacking unarmed civilians since the violence erupted two days ago, drawing international condemnation, including from UN Secretary-General António Guterres.
This comes as Sudan's opposition rejected a plan by its military rulers to hold elections within nine months.