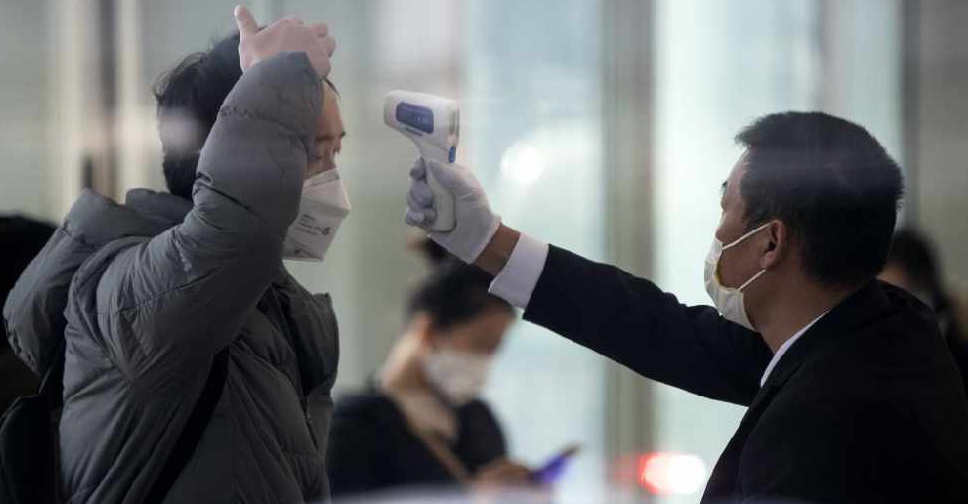 NOEL CELIS / AFP
The death toll in China from the novel coronavirus outbreak has risen to 908, with 97 people reported dead in the last 24 hours.
That's according to the country's National Health Commission (NHC), which added that more than 3,281 new cases have been detected during the same time period, taking the total number to 40,171.
Over the last week, three cities in China have announced they would stop the sale of medicines for fever and cough to encourage people to go to hospitals instead of self-medicating at home.
It comes as businesses have been told to add up to 10 extra days onto Lunar New Year holidays that were due to end in January.
Meanwhile, the World Health Organisation (WHO) has sent a team of experts to Beijing to help investigate the new virus.