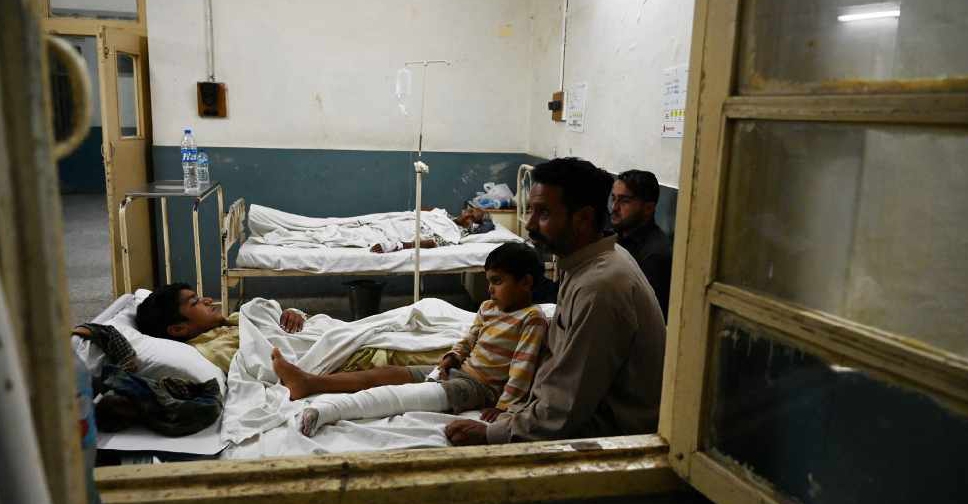 AAMIR QURESHI / AFP
The death toll from an earthquake in northern Pakistan on Tuesday has risen to 37.
Officials say close to 200 people were also injured in the 5.8 magnitude quake.
It struck around 23 km north of Jhelum, which is southeast of Pakistan's capital Islamabad.
The United States Geological Survey says the earthquake had a depth of around 10 km.