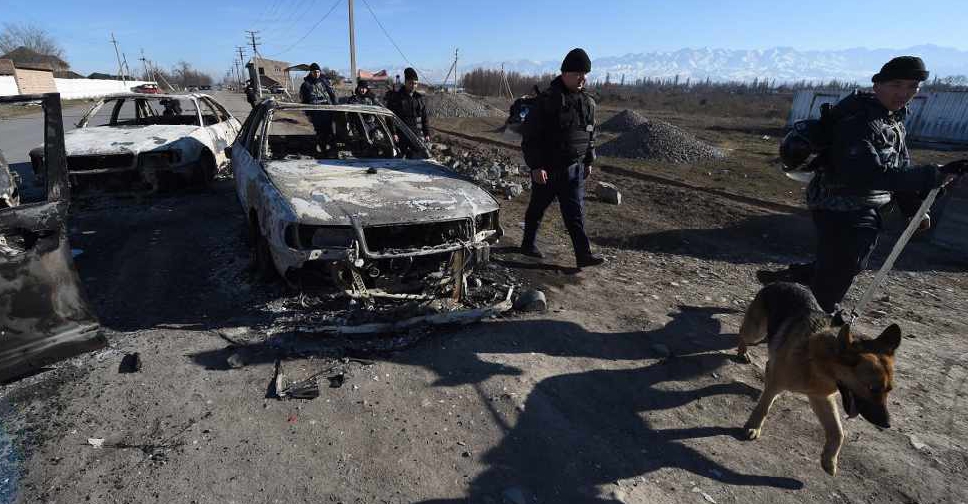 Vyacheslav OSELEDKO / AFP
The death toll from the ethnic clashes in southern Kazakhstan has risen to 10 after two more people succumbed to their injuries.
About 30 houses, 15 shops and several cars were torched in Masanchi village on Friday after ethnic Kazakhs clashed with members of the Dungan minority group.
Police have detained dozens of people in connection with the attacks, with Deputy Interior Minister Alexei Kalaichidi adding that they are investigating if anyone used the clashes to spread hate speech.
A total of 140 people sought medical attention in Kazakhstan and 25 more in neighbouring Kyrgyzstan.