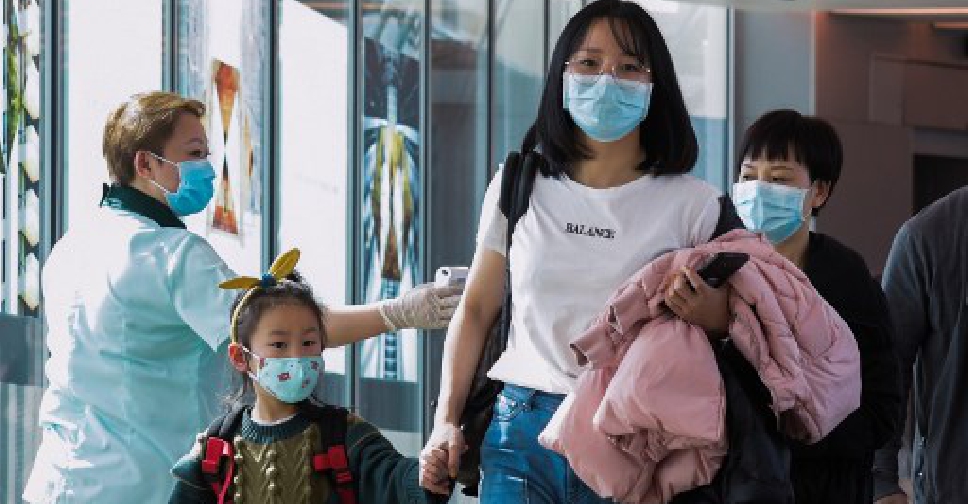 ARN
The official number of deaths in China from the virus has risen to 41 today, from 26 a day earlier.
Globally over 1,300 people have been infected and health authorities are trying to prevent a global pandemic.
The total number of confirmed cases in China now stands at 1,287 according to the National Health Commission.
Malaysia today confirmed three cases of coronavirus infection, the first recorded cases in the country.
Meanwhile, Australia too, has recorded its first case of the flu-like virus.
The three individuals infected were Chinese nationals.
Malaysia Airports have implemented screening of all passengers and crew arriving from China at airports across the country to restrict the potential spread of the virus.