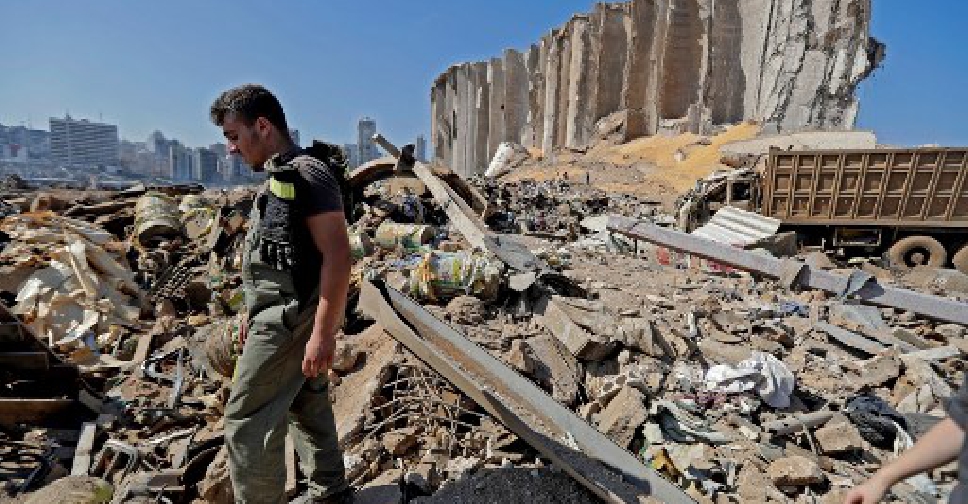 JOSEPH EID / AFP
The death toll from the Beirut port explosion has risen to at least 154, state news agency NNA cited Lebanon's health minister as saying on Friday.
Minister Hamad Hasan said one in five of the some 5,000 people injured in Tuesday's blast had required hospitalisation, and 120 were in critical condition, NNA reported.
Rescue efforts are ongoing as more people remain missing after the unfortunate incident.
Meanwhile, the United States has pledged over AED62 million [$17 million] in initial disaster aid for Lebanon, said the U.S. embassy on Friday.
In a statement they revealed that the aid included food assistance, medical supplies and financial assistance for the Lebanese Red Cross.
"Announcements of additional aid and assistance are forthcoming," it added.