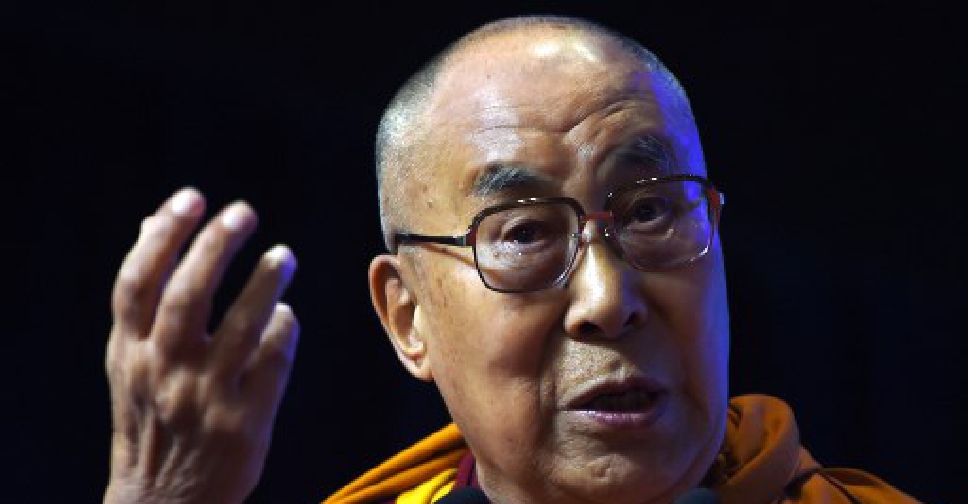 INDRANIL MUKHERJEE / AFP
The Dalai Lama has been discharged from hospital.
It comes three days after the Tibetan spiritual leader was admitted to medical facility in Delhi with a chest infection.
According to a statement from his spokesperson, the 83-year-old suffered from a "light cough."
He will now return to Dharamsala, where he lives in exile.