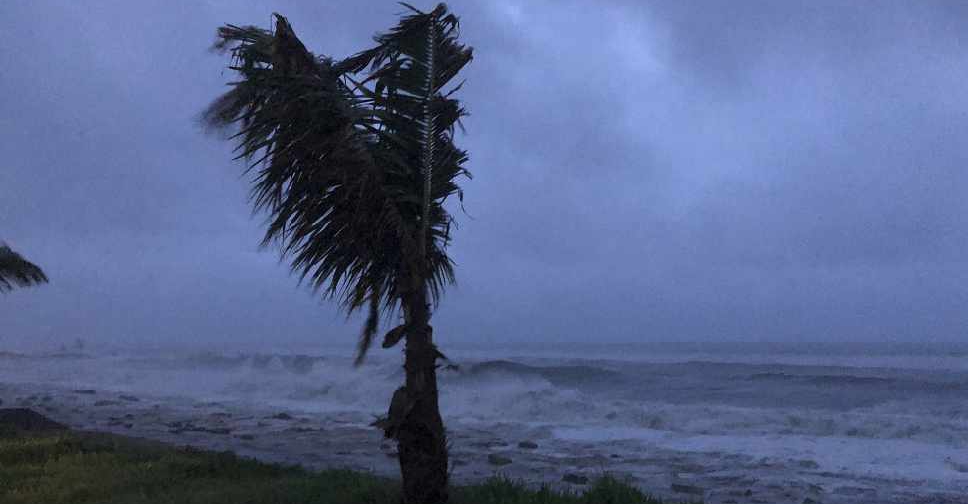 STRINGER / WFP / AFP
Several homes have been destroyed and power outages reported as Cyclone Kenneth, with winds gusting up to 280 kmph, battered northern parts of Mozambique.
At least one person has been reported dead in the port town of Pemba after being hit by a falling tree.
An official from the International Federation of the Red Cross (IFRC) said heavy rains over the next few days were likely to bring a "second wave of destruction".
Authorities said the damage so far was uncertain as links to volunteers on the ground have been disrupted.
It's the second major storm to hit the country in six weeks, after Cyclone Idai killed more than 1,000 across southern Africa.