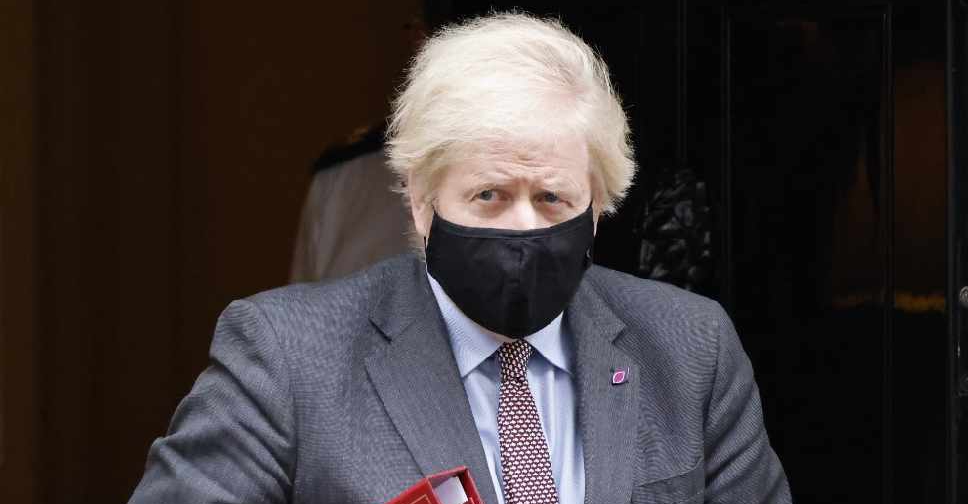 TOLGA AKMEN / AFP
Travellers arriving in Britain from 'high-risk' countries will have to quarantine for 10 days in government-provided accommodation.
Prime Minister Boris Johnson announced the move on Wednesday as part of efforts to stop the spread of the new variants of the coronavirus.
"We will require all such arrivals who cannot be refused entry to isolate in government provided accommodation, such as hotels, for 10 days without exception," Johnson told lawmakers.
"They will be met at the airport and transported directly into quarantine," he added.
It was not immediately clear which of the countries the new hotel quarantine rules would apply to.
Interior minister Priti Patel said further details on the "managed isolation process", where people quarantine in hotels, will be provided next week, adding that there would also be more police checks on arrivals from elsewhere.
"It is clear that there are still too many people coming in and out of our country each day," she told parliament.
The list of travel exemptions will also be urgently reviewed, she said, to crack down on movements and ensure only those people with exceptional reasons go abroad.
Britain saw COVID-19 infections soar at the end of last year after a highly-contagious new variant that emerged in southeast England surged through the population, taking cases and later deaths to record levels.
Since the start of January, the United Kingdom has faced lockdowns which have closed schools, pubs and restaurants to all, bar takeaways with the public told they must stay home as much as possible.