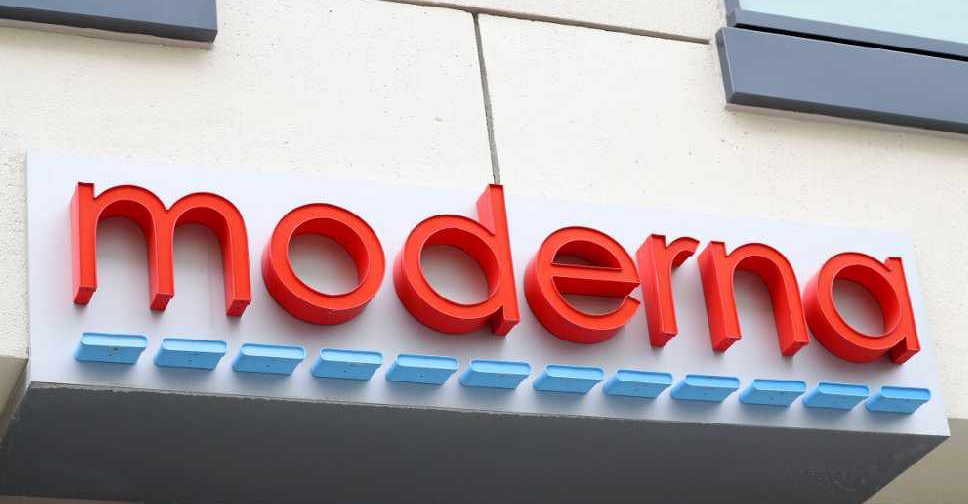 MADDIE MEYER / GETTY IMAGES NORTH AMERICA / GETTY IMAGES VIA AFP
A COVID-19 vaccine developed by the US biotechnology firm Moderna has shown promising safety and immune response results in the initial phase of its trials.
All 45 volunteers who received two doses of the vaccine had high levels of virus-killing antibodies that exceeded the average levels seen in people who had recovered from COVID-19.
None of them experienced a serious side effect, but more than half reported mild or moderate reactions such as fatigue, headache, chills, muscle aches or pain at the injection site.
The early results of the trial have been published in the New England Journal of Medicine.
The study will continue to evaluate safety and efficacy of the vaccine, as well as narrow down the right dose for the final phase of testing.
Moderna was the first to start human testing of a vaccine for the novel coronavirus on March 16.
Its vaccine candidate is one of 23 in clinical trials around the world, according to the World Health Organisation (WHO).
The company's shares jumped more than 15 per cent in after-hours trading on Tuesday following the news about the positive results.