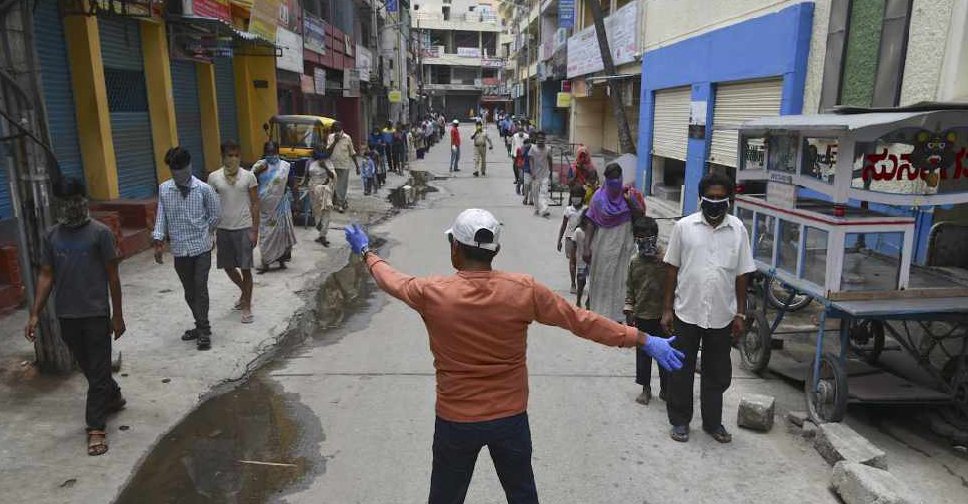 MANJUNATH KIRAN / AFP
India has reported its highest ever single-day increase in the number of COVID-19 cases and deaths.
According to the health ministry, nearly 900 people have tested positive over the past 24 hours, while 37 patients have died.
It takes the total number of COVID-19 cases in the country to 6,761 with at least 206 deaths.
Meanwhile, the 21-day nationwide lockdown declared by Prime Minister Narendra Modi last month is coming to an end.
Modi is expected to address the nation in the coming days to confirm whether the restrictions will be lifted.
Punjab and Odisha are the two states that have already decided to extend the lockdown.