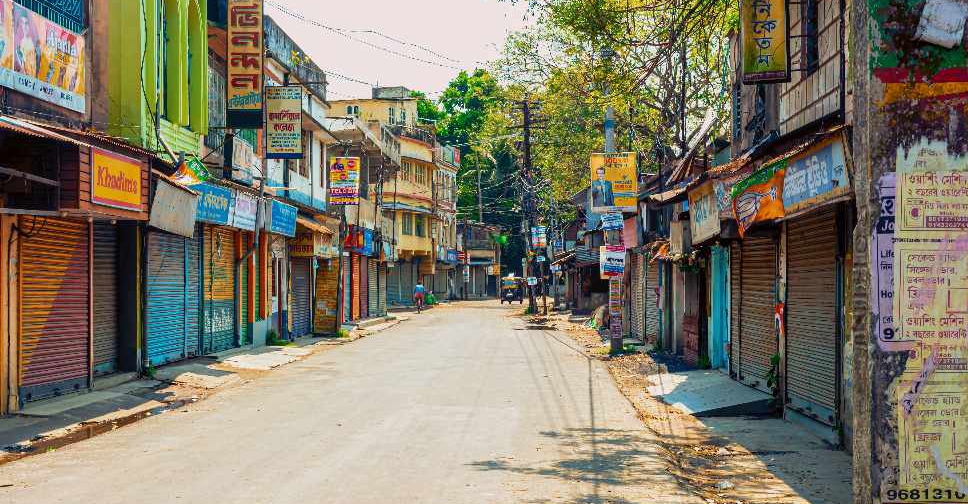 Markets closed and the roads empty in Gobardanga, West Bengal, India during the COVID-19 led lockdown (iStock/Soumen Tarafder)
India is set to extend its nationwide lockdown as part of the country's ongoing efforts in tackling the Coronavirus.
That's according to Delhi's chief minister, Arvind Kejriwal, who claims that Indian Prime Minister, Narendra Modi, took the decision following a conference call with several state ministers.
The 21-day lockdown in India is due to finish on Tuesday, but a number of states have called for it to be extended.
It's as death tolls continue to rise across the country, which is home to 1.3 billion people.
Around 7,600 cases and nearly 250 deaths have been confirmed in India so far.