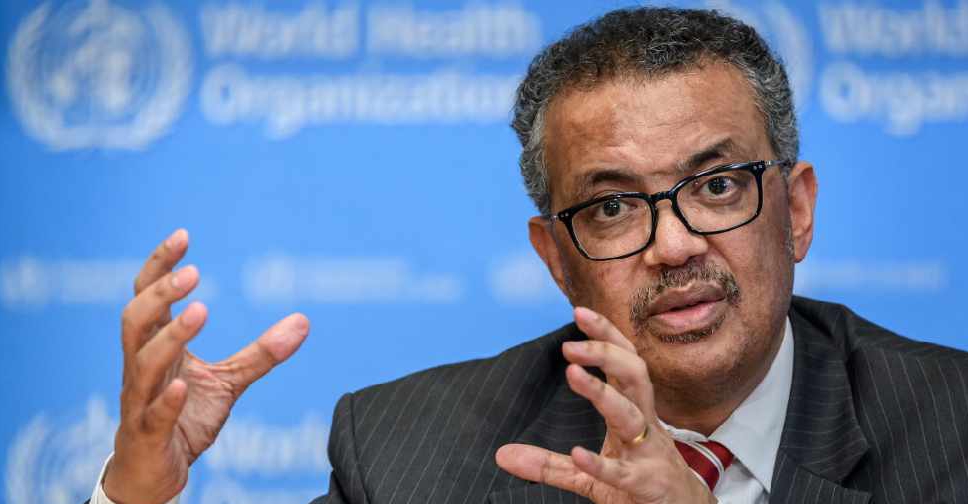 FABRICE COFFRINI / AFP
The World Health Organisation says the COVID-19 outbreak can now be characterised as a pandemic.
Its Director-General Dr. Tedros Adhanom Ghebreyesus has revealed that the number of cases outside China has increased thirteen-fold in the past two weeks.
"In the days and weeks ahead, we expect to see the number of cases, the number of deaths and the number of affected countries to climb even higher," he said during a press conference at the WHO's headquarters in Geneva.
Dr. Tedros also urged people not to be fearful because of its status as a pandemic, adding that several countries have demonstrated the ability to control the outbreak.
"All countries must strike a fine balance between protecting health, minimizing economic & social disruption & respecting human rights"-@DrTedros #COVID19 #coronavirus

— World Health Organization (WHO) (@WHO) March 11, 2020
"We're in this together, to do the right things with calm and protect the citizens of the world. It's doable"-@DrTedros #COVID19 #coronavirus

— World Health Organization (WHO) (@WHO) March 11, 2020