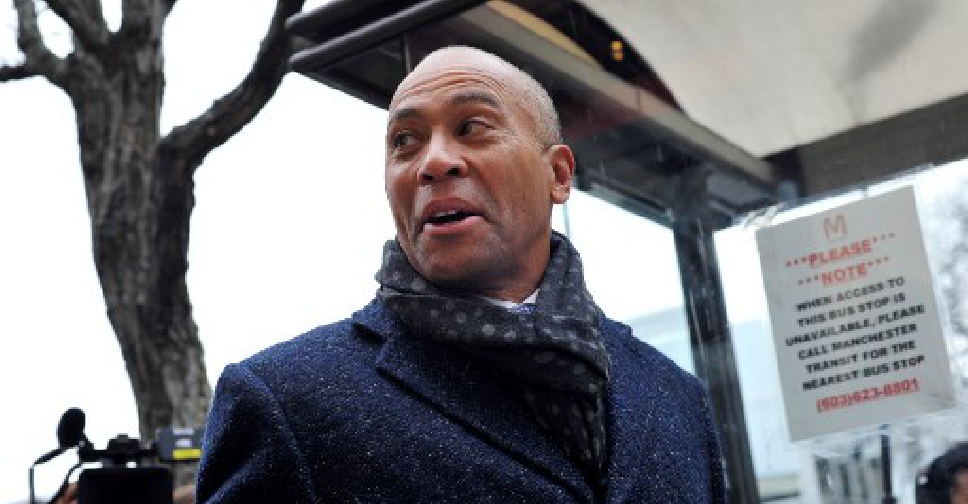 JOSEPH PREZIOSO / AFP
Deval Patrick is the latest US Democrat to join the race for the 2020 presidential election.
He officially announced his candidacy on Thursday.
Patrick is a two-time former governor of Massachusetts and a friend of former US President Barack Obama.
He joins 17 other Democrats who are trying to prevent Donald Trump from securing four more years in the White House.