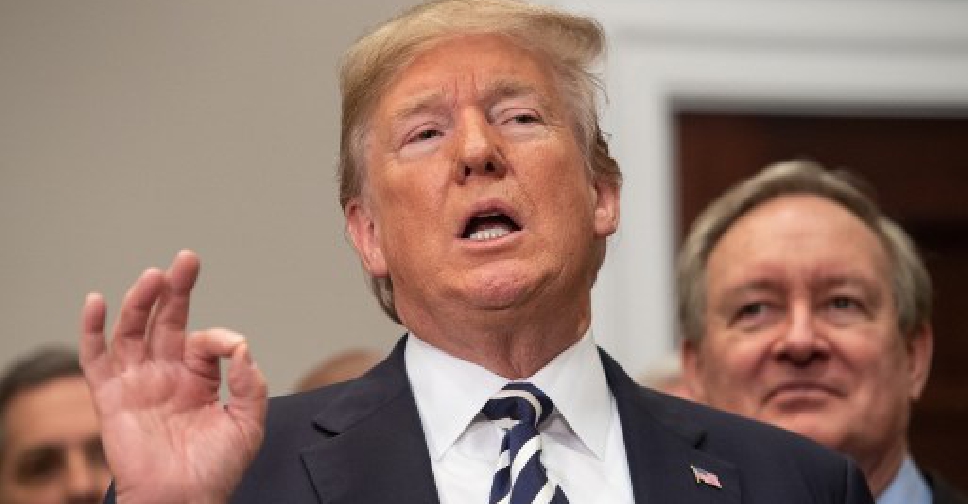 NICHOLAS KAMM / AFP
The USA wants Russia and China to sign a new nuclear agreement?
Donald Trump said that he's spoken to leaders of both countries about the plan.
He said they're both "very, very excited" by the proposition.
It comes after US confirmed that it is backing out from a post Cold War nuclear treaty with Russia.
US President Ronald Reagan and Soviet leader Mikhail Gorbachev signed the Intermediate-Range Nuclear Forces Treaty (INF) back in 1987.
Under the agreement, both sides were not allowed to possess missiles that had a firing range of between 500 and 5,500 km.