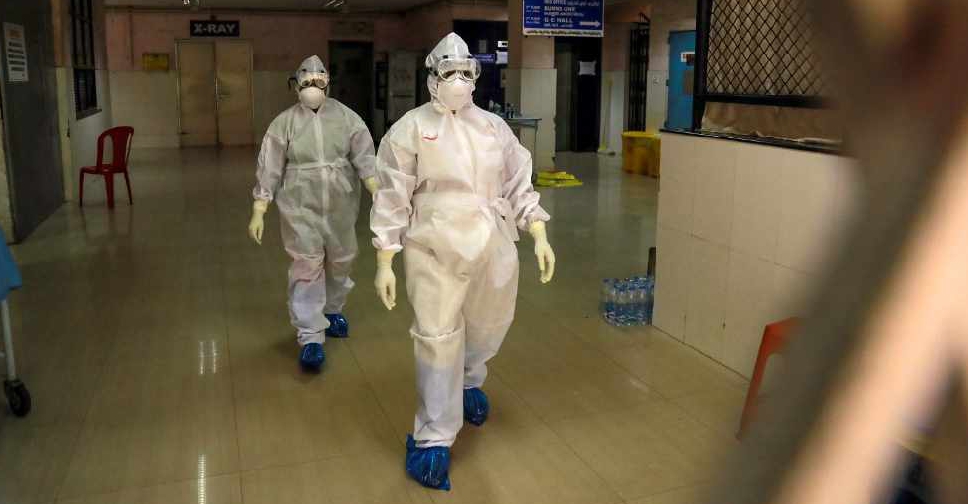 STR / AFP
An emergency has been declared in the south Indian state of Kerala after three people tested positive for coronavirus.
"The announcement is not meant to scare people. It is to help take proactive steps to intensify the steps to contain the spread of the virus," state Health Minister KK Shailaja said.
All three patients are students who had returned home from China's Wuhan city, the epicentre of the outbreak.
Health officials confirmed that more than 2,000 people are under surveillance at their homes in Kerala for possible exposure to the virus, with 70 being monitored in isolation wards.
So far, 46 samples have been tested negative, with results of 91 cases still awaited.