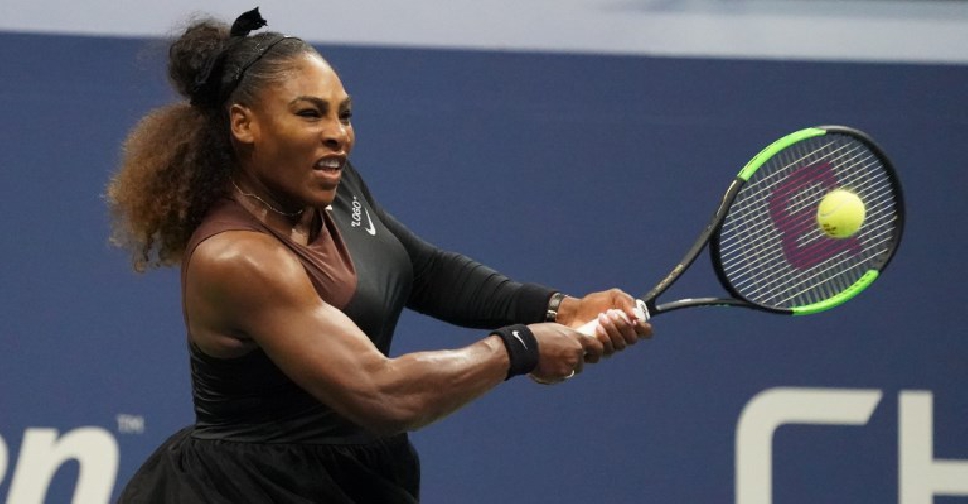 TIMOTHY A. CLARY / AFP
The cartoon of tennis star Serena Williams that drew accusations of racism and sexism did not breach media standards.
The ruling from the Australian Press Council rejected allegations that the tennis champion's depiction "may cause it to be an offensive and sexist representation of a woman and a prejudicial racial stereotype of African-American people generally".
However, the watchdog accepted that the intent of the cartoon was simply to depict her behaviour as "childish by showing her spitting a pacifier out while she jumps up and down".
Mark Knight's cartoon for the Herald Sun newspaper showed Williams throwing a tantrum during her loss to Japan's Naomi Osaka in last year's US Open match.