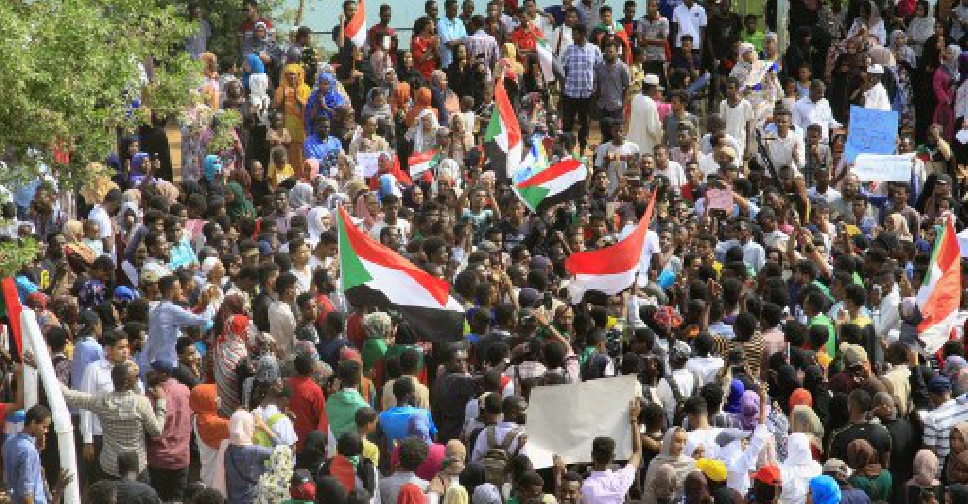 EBRAHIM HAMID / AFP
A constitutional declaration has been agreed by Sudan's ruling military council and the main opposition coalition.
The move is expected to lead to a new period of transitional government.
The announcement was made early on Saturday by Mohamed Hassan Lebatt, who is the African Union mediator.
Sudan has been in political limbo since the country's military ousted President Omar al-Bashir four months ago.