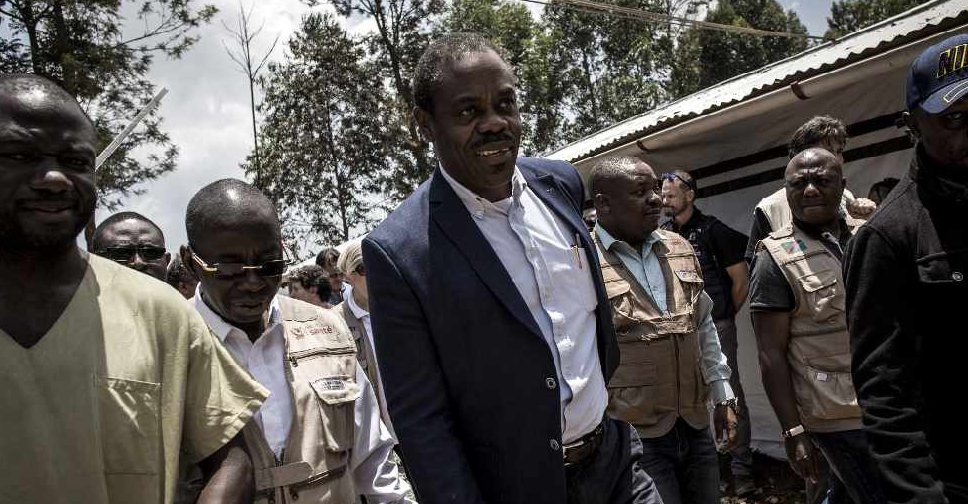 JOHN WESSELS / AFP
A former Congolese health minister has been arrested amid an investigation into the misuse of Ebola funds from foreign donors.
In a statement, the police said Oly Ilunga was detained because they received a tip-off that he planned to flee the country.
Ilunga, who resigned in July to protest President Félix Tshisekedi's decision to take over from him the management of the Ebola funds, would be presented before a prosecutor on September 16.
The arrest comes as confirmed Ebola deaths have risen to nearly 2,000, and confirmed cases of the virus have exceeded 3,000.