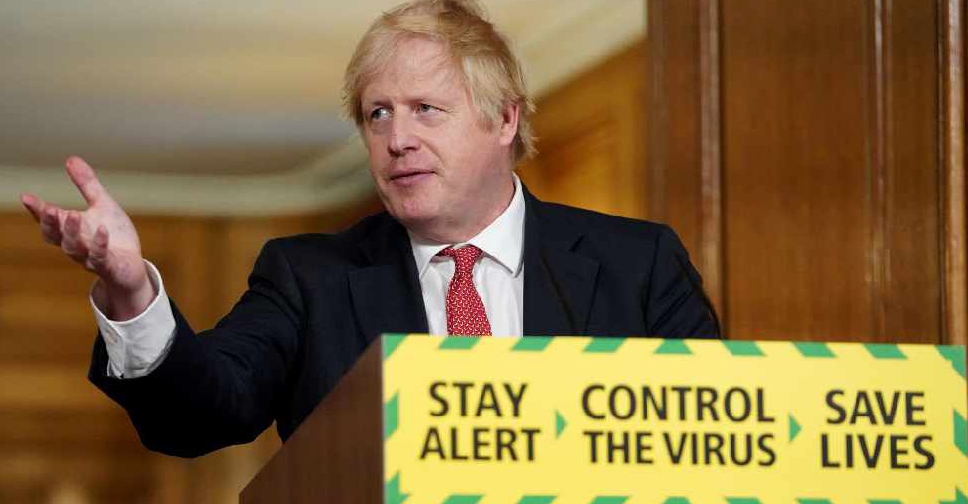 AFP
British Prime Minister Boris Johnson's new colour-coded plan to ease lockdown measures has met with confusion.
Opposition Labour Party leader Keir Starmer pointed out that there's no clarity about how the public will effectively plan "going back to work".
Even the leaders of Scotland, Wales and Northern Ireland rejected Johnson's new "stay alert" message for the earlier "stay at home" slogan.
After Johnson's televised address on the new plan, some members of the public pointed out that his statements had raised more questions than they had answered.
Meanwhile, comedian Matt Lucas took to Twitter to add to the confusion. "So we are saying don't go to work, go to work, don't take public transport, go to work, don't go to work, stay indoors, if you can work from home, go to work," he wrote. "And then we will or won't, something or other."
The new plan aims to gradually allow businesses to reopen, maintain 14-day quarantine for international arrivals, and directives to the public to wear face coverings and avoid public transport.