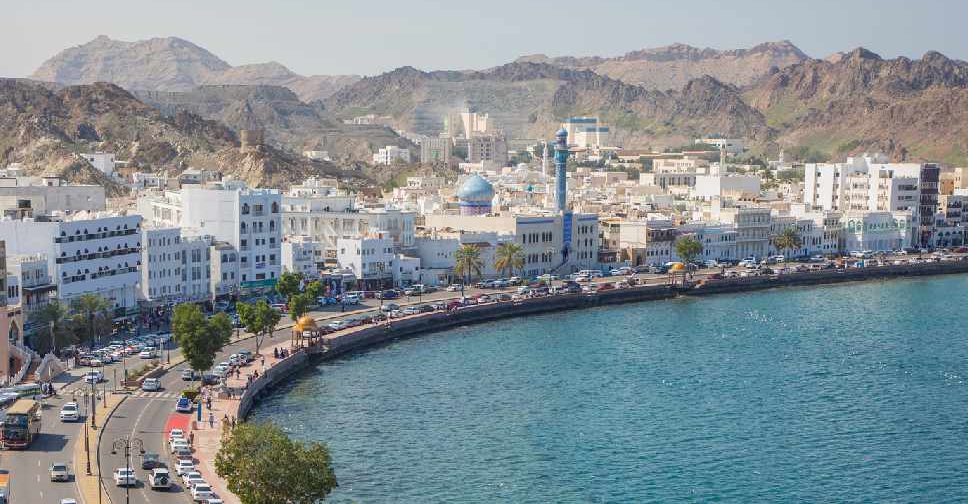 File picture
Starting April 8, entry into Oman will be limited only to its citizens and residents as pressure ramps up on the health service, following a sharp rise in the number of infections and hospital admissions.
Making the announcement, Oman's Supreme Committee also extended an evening ban on all commercial activities until the end of the Holy Month of Ramadan.
A curfew imposed on March 28 limiting the movement of vehicles and people outdoors between 8:00 pm and 5:00 am will be lifted, as scheduled, on April 8. But it will be reinstated during the Holy Month of Ramadan from 9:00 pm to 4:00 am.
Taraweeh congregational prayers in mosques are prohibited along with gatherings in tents and public assembly areas .
And a ban has been imposed on all social, sports, cultural activities and other group activities throughout the Holy Month.
The Covid-19 Supreme Committee advises all citizens and residents to avoid travelling abroad during the coming period, except in extreme circumstances. It also recommends limiting travel for official missions abroad or for participation in external events.
A total of 1,117 new COVID-19 cases were registered in Oman on Monday
The Omani Ministry of Health said the death toll now stands at 1,722.
It said 98 cases were brought to hospital over the last 24 hours, bringing the total number to 606, with 198 receiving intensive care.
The Ministry also pointed out that 862 new cases have recovered, raising the total to 147,539 recoveries.