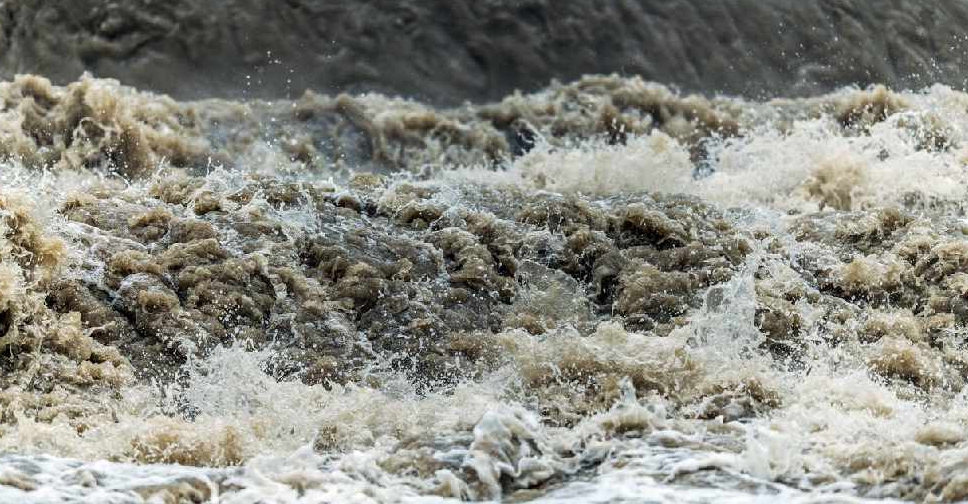 iStock/welcomia
At least nine people have been killed after a footbridge collapsed over a river on Indonesia's island of Sumatra.
Seventeen people have been rescued in the province of Bengkulu, with efforts still on to rescue one person who was swept away by the strong currents.
Authorities said the bridge could've collapsed under the strain caused by a crowd of 30 people who had gathered to see the floods.