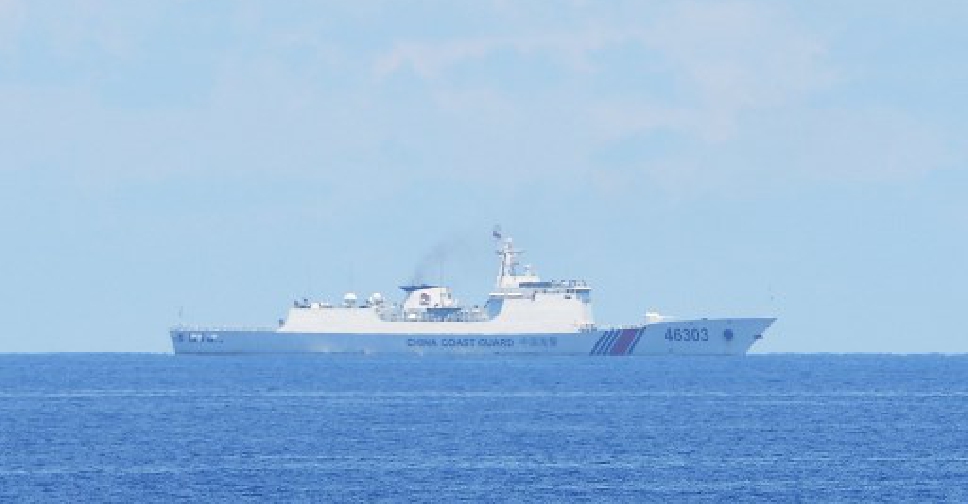 TED ALJIBE / AFP
A Chinese ship is edging closer and closer Vietnam's coastline.
It comes amidst escalating tensions between the two countries on the disputed South China Sea.
The latest development comes as the USA and Australia voiced their concerns about China's actions in the waterway.
The Haiyang Dizhi 8, which is a Chinese survey vessel, first sailed into Vietnam's exclusive economic zone (EEZ) last month.
The movement triggered a tense standoff between military and coastguard vessels from Vietnam and China.