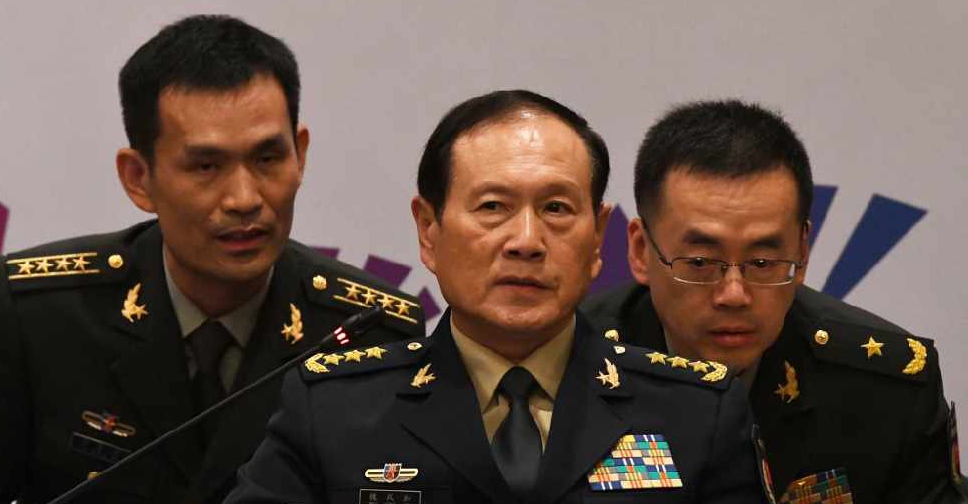 Roslan RAHMAN / AFP
Chinese Defence Minister has clarified that "Huwaei is not a military company" despite its founder Ren Zhengfei's previous career in the army.
"Huawei is not a military company. Do not think that because the head of Huawei used to serve in the military, then the company that he built is part of the military," General Wei Fenghe said at the Shangri-La Dialogue in Singapore.
This comes amid growing trade tensions between China and the US, in which the Chinese telecom giant was placed on an "entity list" on grounds of national security.
General Wei also hinted they are open for trade talks with the US.
"On the trade friction started by the US: if the US wants to talk, we will keep the door open. If they want to fight, we are ready," he said.
Last week, China's commerce ministry said it will release its own list of "unreliable entities".