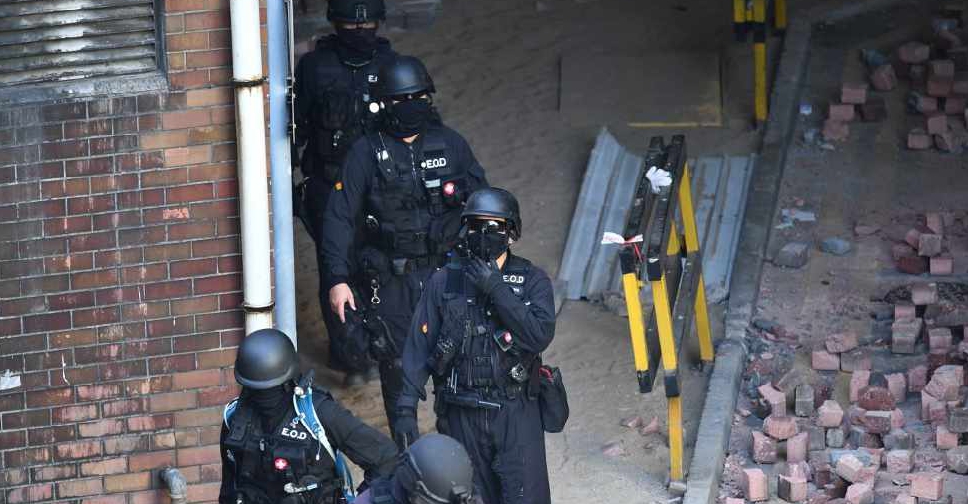 Anthony WALLACE / AFP
China warned the US that it was ready to take "firm countermeasures" after President Donald Trump signed a law supporting pro-democracy protesters.
"The nature of this is extremely abominable, and harbours absolutely sinister intentions," the Chinese foreign ministry said in a statement.
It added that the legislation sent the wrong signal to demonstrators and "clearly interfered" with the city's internal affairs.
On Wednesday, Trump signed into law congressional legislation that supported the protesters despite objections from Beijing.
The new legislation will require the US to annually confirm that Hong Kong's special freedoms are being maintained by China.
Anti-government protests have roiled the city for six months, with more than 5,800 people arrested for violent outbreaks.