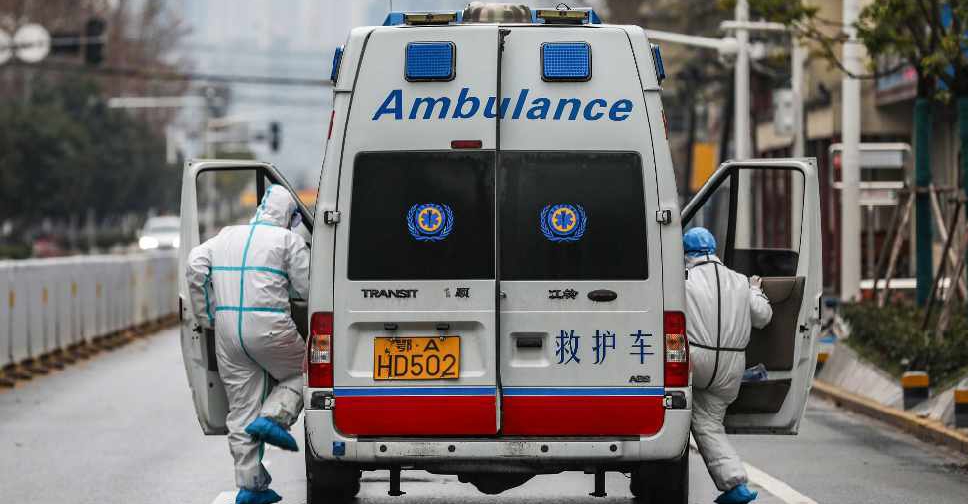 STR / AFP
Doctors in China have claimed to have cured a patient suffering from the Wuhan coronavirus using a HIV wonder drug.
The Shanghai Municipal Health Commission said the drug "successfully" stopped the spread of the disease to cells.
The first patient to receive the medication has been cured and discharged from hospital, Xinhua News Agency reported.