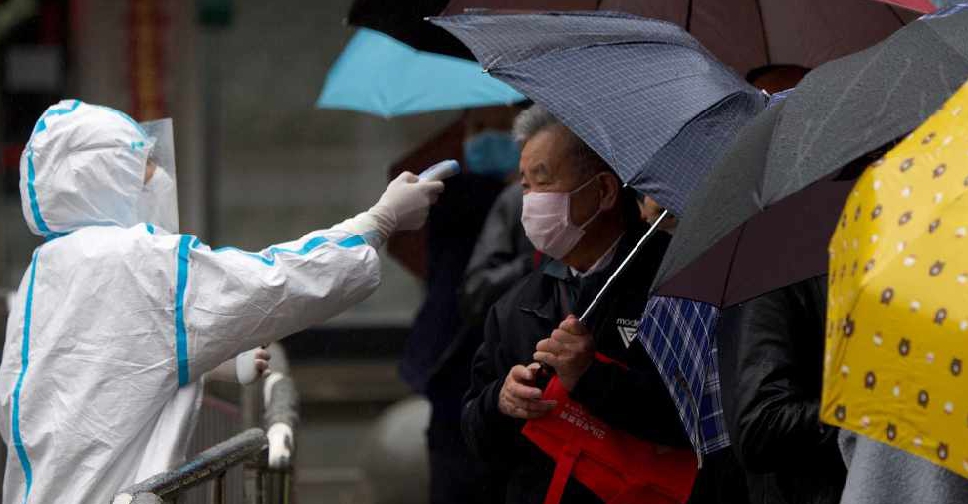 Noel Celis / AFP
China will temporarily close its borders to foreign nationals, effective midnight Saturday, as imported cases rise.
The restriction will apply to travellers holding valid visas or resident permits.
In a statement, the country's foreign affairs ministry said the decision was taken to stop the rapid spread of COVID-19.
"The suspension is a temporary measure that China is compelled to take in light of the outbreak situation and the practices of other countries," the ministry added.
Of the 55 new cases, 54 came from overseas.
So far, the country has recorded 81,340 cases, with 74,588 recoveries and 3,292 deaths.