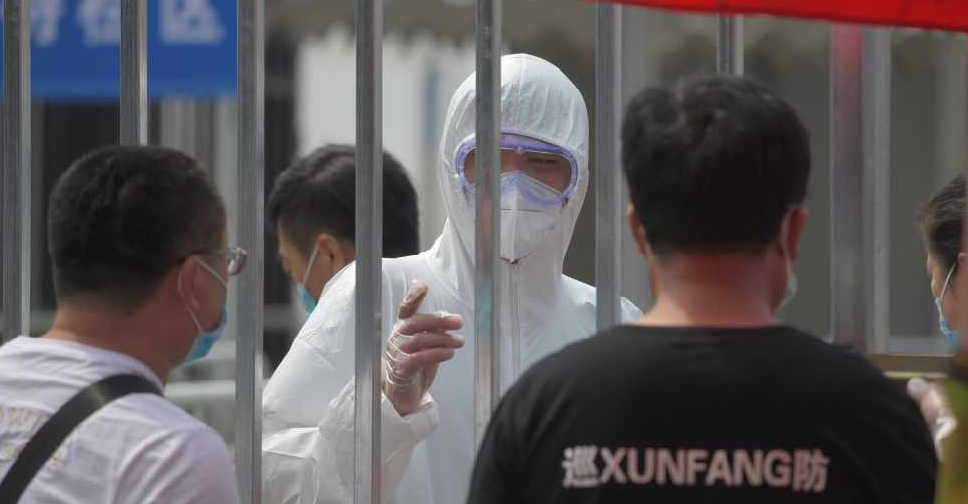 GREG BAKER / AFP
China and South Korea have recorded daily number of infections in double digits, as authorities continue to grapple with new clusters.
As many as 62 new cases were reported over a 24-hour period in South Korea, taking the total to 12,715 with 282 deaths.
According to reports, 40 of the newly reported cases were domestically infected, with officials struggling to keep numbers down ever since social distancing rules were eased up in May.
Meanwhile, China reported 17 new coronavirus cases, mostly in Beijing.
Chinese officials say tests on staff at hair and beauty salons across the capital has found no positive cases so far, showing that the recent outbreak in a sprawling wholesale food market mid-June has been largely contained.
So far, the country has reported a total of 4,634 deaths and 83,500 confirmed cases.