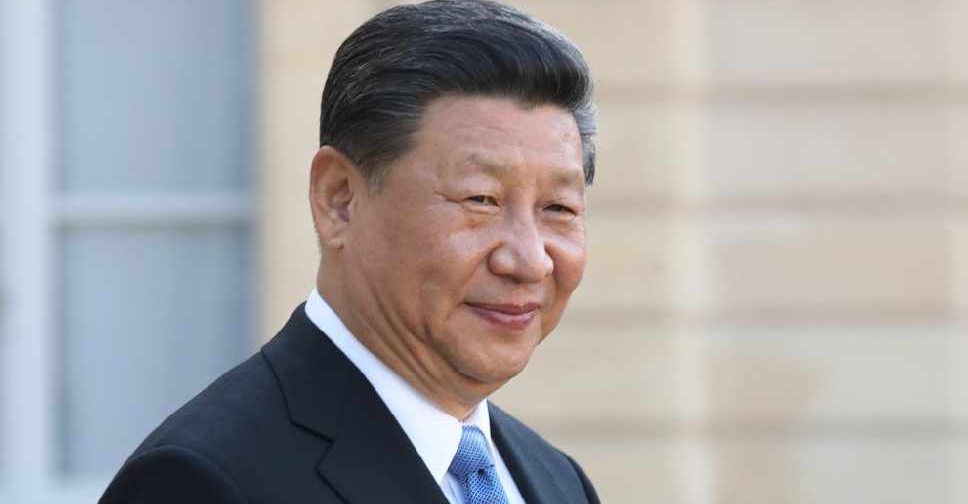 ludovic MARIN / AFP
China showcased its new generation of guided missile destroyers on Tuesday as President Xi Jinping reviewed a naval parade to mark the 70th anniversary of the navy.
The parade featured new military hardware as China ramps up its presence in the disputed South China Sea.
State television showed pictures of the first of a new fleet of 10,000-tonne destroyers.
Eighteen warships from India, Japan, Vietnam, Australia and nine other countries also featured in the parade.
Tuesday's parade featured 32 Chinese vessels and 39 aircraft, and a total of 61 countries have sent delegations to the event.