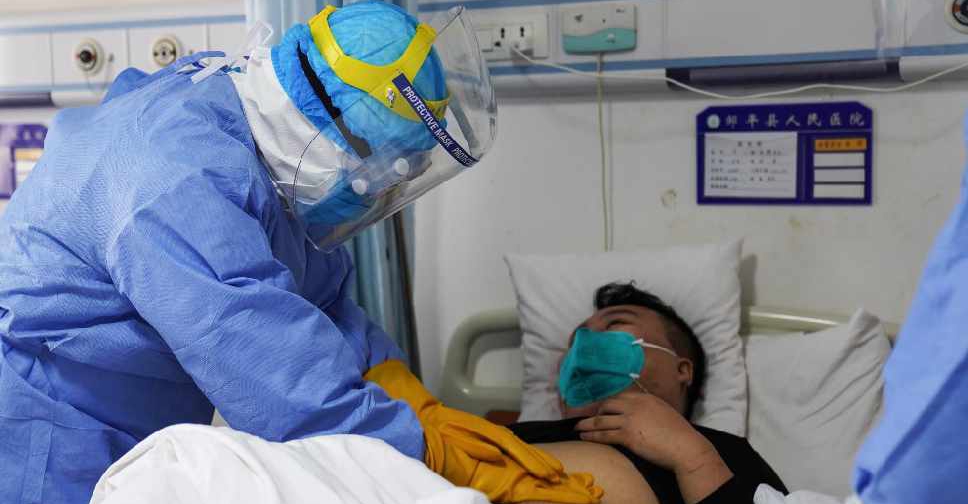 STR / AFP
A new 1,000-bed hospital to treat coronavirus patients is set to open in Wuhan, the epicentre of the outbreak, on Monday.
The Huoshenshan hospital is equipped with state-of-the-art medical equipment and ventilation and was built in just eight days.
A second 1,600-bed hospital is currently under construction in Wuhan and will be completed on February 5.
The flu-like has killed 361 people and infected more than 17,000 in China.