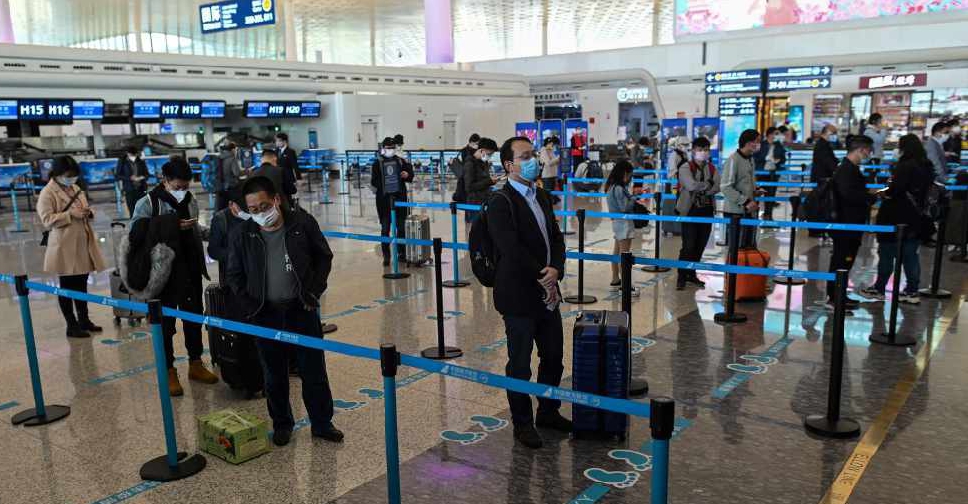 Hector RETAMAL / AFP
Authorities in China have introduced new measures to try and prevent symptomatic carriers from causing a second wave of infections.
The country reported 56 new asymptomatic cases on Wednesday, bringing the total number of such cases to 657 since the beginning of April.
Dubbed "silent carriers" by the local media, these are people who are infected but don't show any clincal symptoms.
As per the rules published by the country's State Council, health care centres must report such cases to the local government within two hours of their discovery, so all known close contacts of the person can be identified within 24 hours.
Those cases and their close contacts will be quarantined for 14 days.
Earlier this week, WeChat mobile platform launched a new feature that allows people to check if they have ever sat on trains and planes near an asymptomatic carrier.