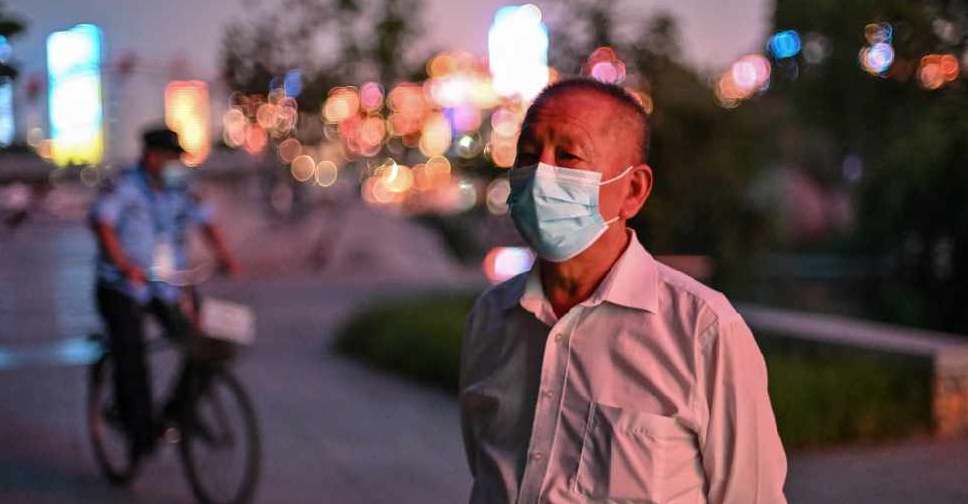 Hector RETAMAL / AFP
Health authorities in China have not reported any new cases of the coronavirus for the first time since the pandemic began in the city of Wuhan.
In a statement released on Saturday, the National Health Commission (NHC) said four cases were reported the previous day.
It, however, added that there were two new suspected cases - an imported one in Shanghai and another locally transmitted one in Jilin.
Number of asymptomatic cases also fell to 28 from 35 a day earlier.
Authorities have also reported an influx of imported cases, mainly involving Chinese nationals returning from abroad.
So far, the country has recorded 82,971 positive cases and 4,634 fatalities.