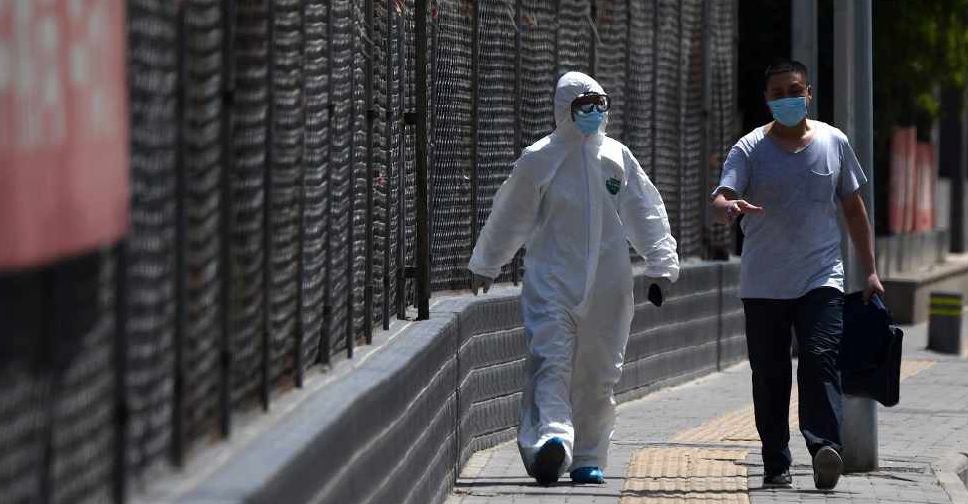 Noel Celis / AFP
Ten more neighbourhoods in Beijing have been put under lockdown as authorities in China try to contain the spread of a new coronavirus outbreak.
Movement restrictions have been put in place, mass tests are being carried out and a city-wide campaign launched to trace people who have recently visited the market.
Officials have also shut down a second wholesale market in northwestern Haidian district that has been linked to the new cases.
Residents in several nearby provinces have been warned against non-essential travel to the capital and urged to follow isolation protocols if they do.