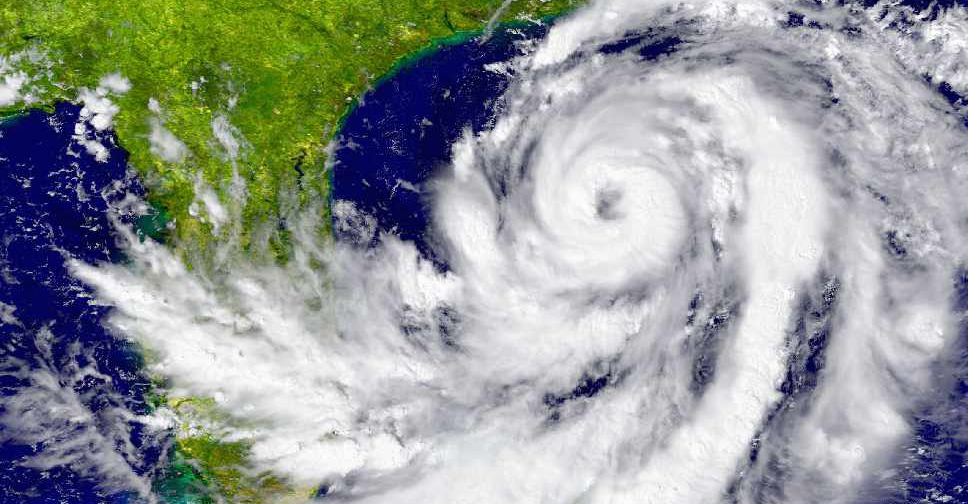 123rf
Chinese authorities have issued a red alert as super typhoon Lekima heads towards the eastern coast.
According to the country's weather bureau, the typhoon is due to make landfall in Zhejiang province on Saturday.
With winds of more than 190km/h, Typhoon Lekima earlier wreaked havoc in Taiwan, disrupting air and rail traffic, and shutting down markets and businesses on the island.