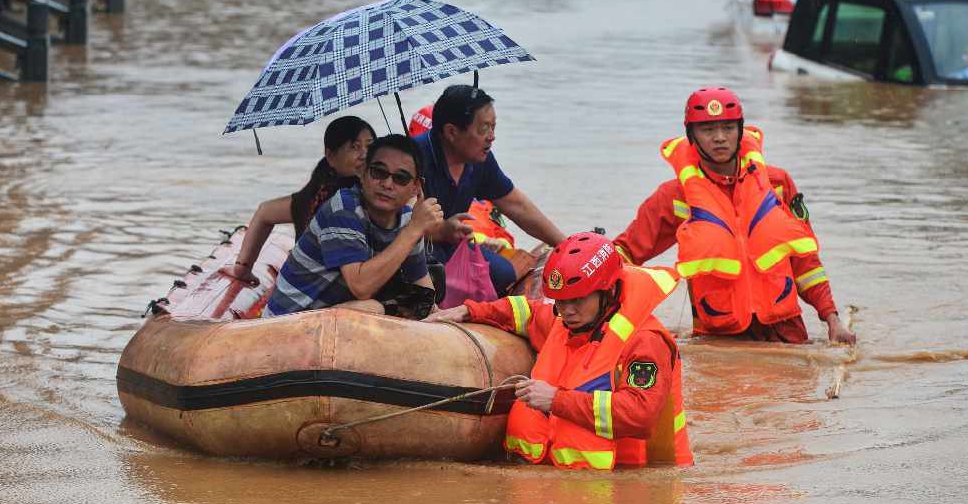 STR / AFP
Over 140 people have died or are missing in the catastrophic floods that have been wreaking havoc in China since last month.
According to reports, the floods have displaced more than 37 million people and damaged 28,000 houses.
"Red alerts" have also been issued for large parts of the country as 433 rivers have risen beyond their warning levels since the flood season began in June.
The cost of the damage has been estimated at 82.2 billion yuan ($11.7 billion).