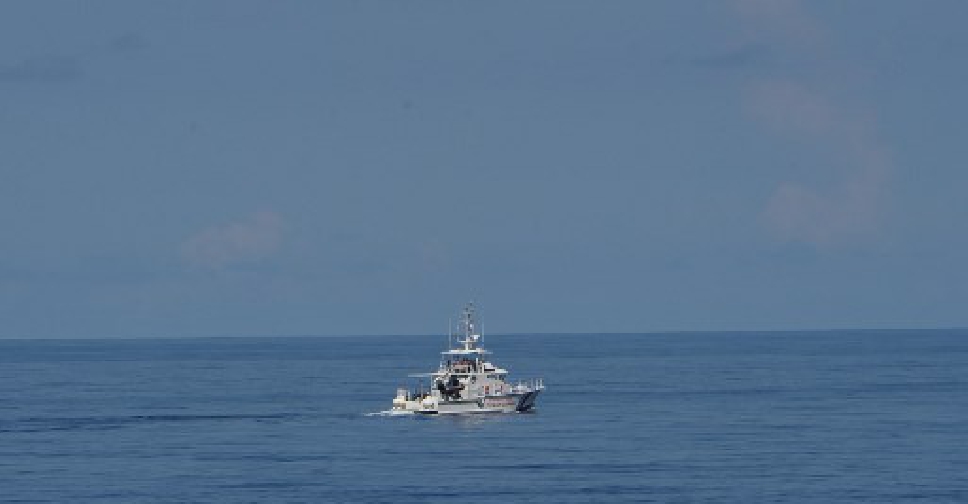 China has denied that one of its fishing vessels abandoned 22 Filipinos after their boat sank in the South China Sea.
The incident has resulted in increased pressure on Philippines President Rodrigo Duterte to take a tougher stance.
In a statement, the Chinese embassy in Manila said the crew had initially intended to rescue the Filipino fishermen.
However they aborted the mission when they were "suddenly besieged by seven or eight Filipino fishing boats".