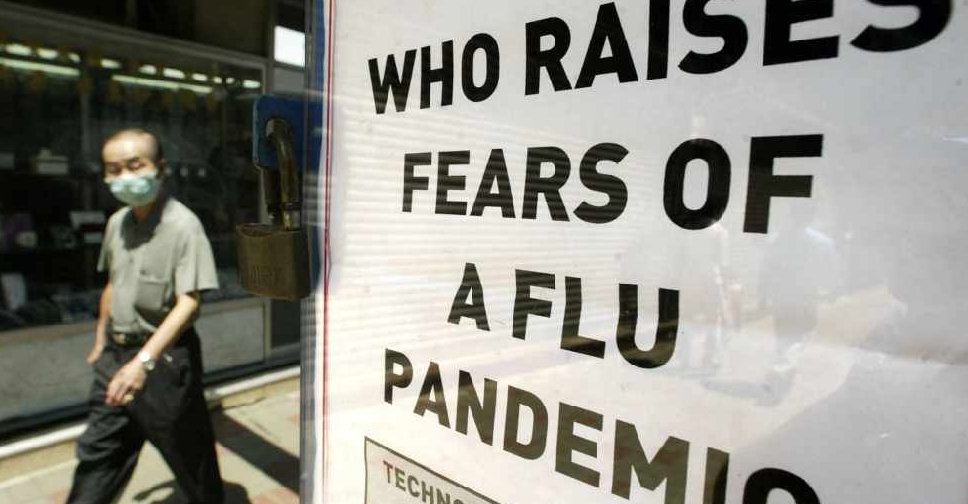 PETER PARKS / AFP
The coronavirus has killed 56 people in China, and infected more than 2,000 people globally.
That's according to the figures released on Sunday, with President Xi Jinping describing the situation as "grave".
Health officials in Beijing have sent out mobile text messages to all residents, urging them not to shake hands, in a bid to prevent a pandemic.
Meanwhile, US officials at the Wuhan consulate will be moved back home, with US citizens offered a limited number of seats on a January 28 flight to San Francisco.
The virus has spread to Chinese cities including Beijing and Shanghai, as well as the US, Thailand, South Korea, Japan, Australia, France and Canada.