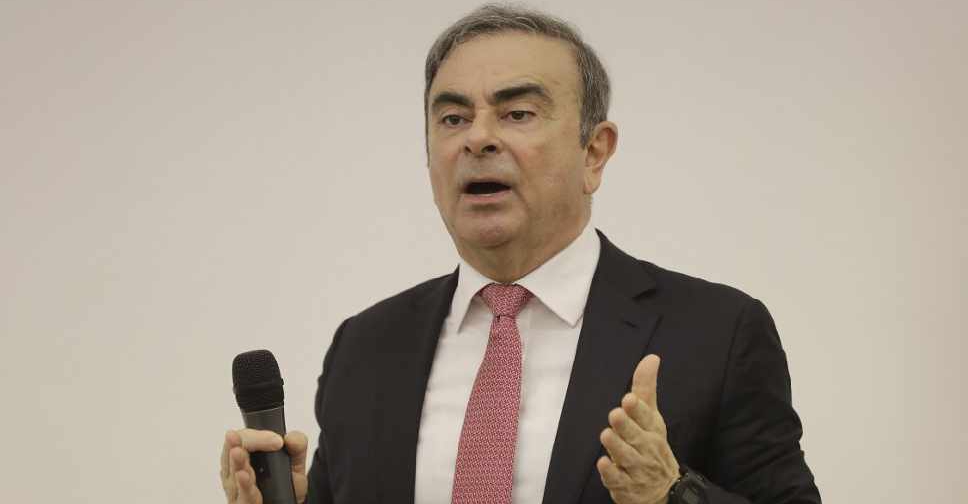 JOSEPH EID / AFP
The ousted boss of Nissan, Carlos Ghosn has spoken for the first time since skipping bail in Japan.
The millionaire, who as awaiting trial for financial misconduct charges, flew to Lebanon by private jet last month.
He has now given a news conference in Beirut saying his arrest was politically motivated.
Ghosn also claimed there had been collusion between Nissan executives and prosecutors.
The former auto executive, who holds a French passport, said he hoped France had not abandoned him in his legal standoff with Japan.