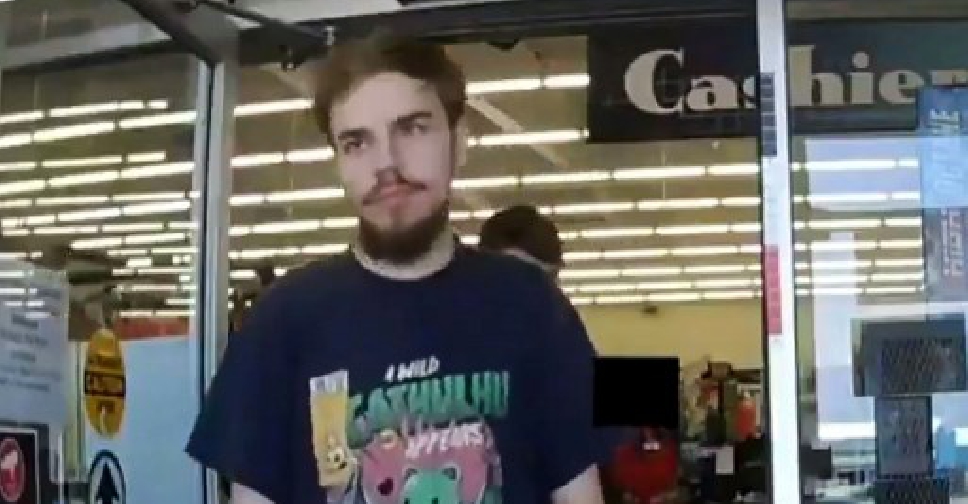 HO / ROYAL CANADIAN MOUNTED POLICE / AFP
Two Canadian teenagers who are wanted for murder have managed to escape the police yet again.
19-year-old Kam McLeod and 18-year-old Bryer Schmegelsky are wanted in connection with three murders in British Columbia.
Police thought they had the two men cornered in a remote area not far from where they were last seen in Gillam, Manitoba.
However the suspects have evaded law enforcement officers again by using disguises.
It comes after close to 40 officers raided the tiny town of Gillam under the impression that Schmegelsky and McLeod were hiding in the woods.
Police say they'll continue the manhunt with the use of drones and helicopters.