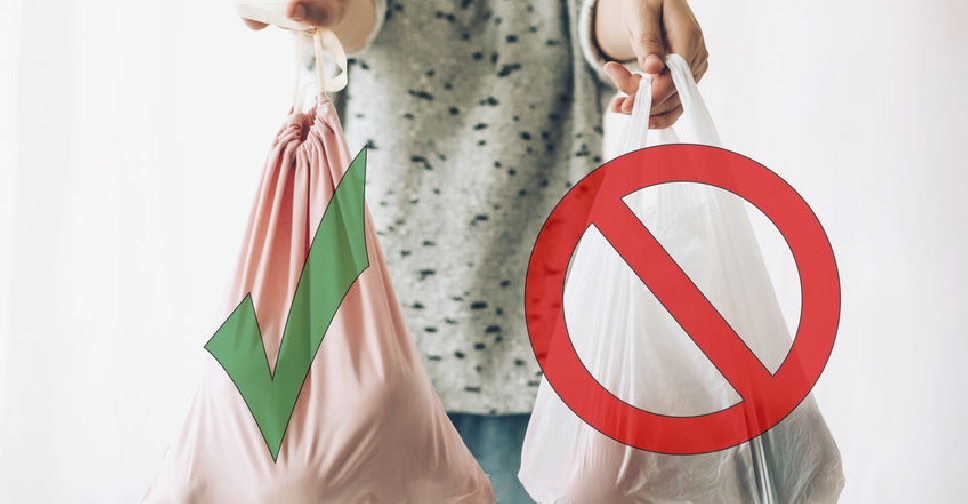 123rf
Canadian Prime Minister Justin Trudeau is set to announce steps towards a federal ban on single-use plastics on Monday.
That's according to a government official, who said the list of items to be banned will be determined on a science-based review.
The official, who spoke on condition of anonymity, said Trudeau's government will follow a plastics ban approved by the European Union.
It could come into effect as early as 2021.