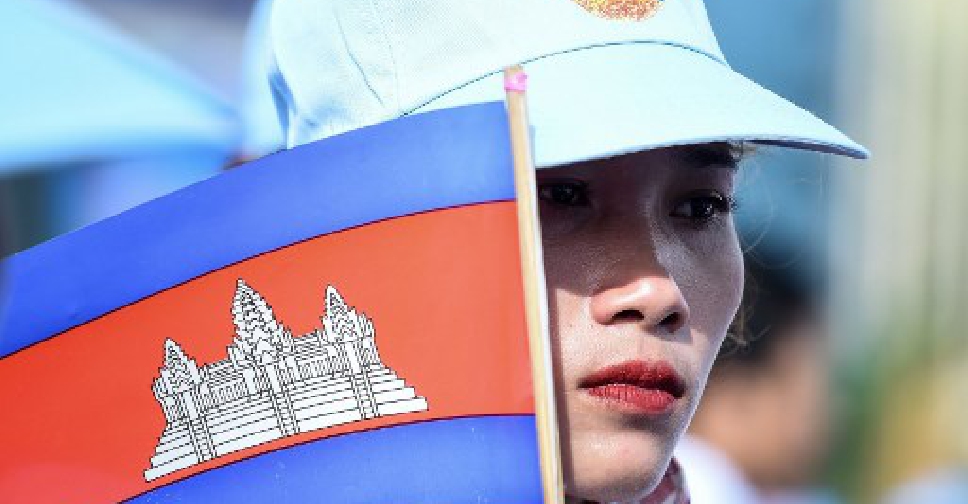 MANAN VATSYAYANA / AFP
US embassy officials working in Cambodia have been given a very simple message.
They've been told by a government spokesman they can pack up and leave if they don't like it in the Southeast Asian country.
It comes after criticism by US diplomats that Cambodia's 2018 election was rigged.
Prime Minister Hun Sen's ruling Cambodian People's Party (CCP) won all 125 parliamentary seats in last year's election.
However rights groups said the voting process was neither free nor fair.