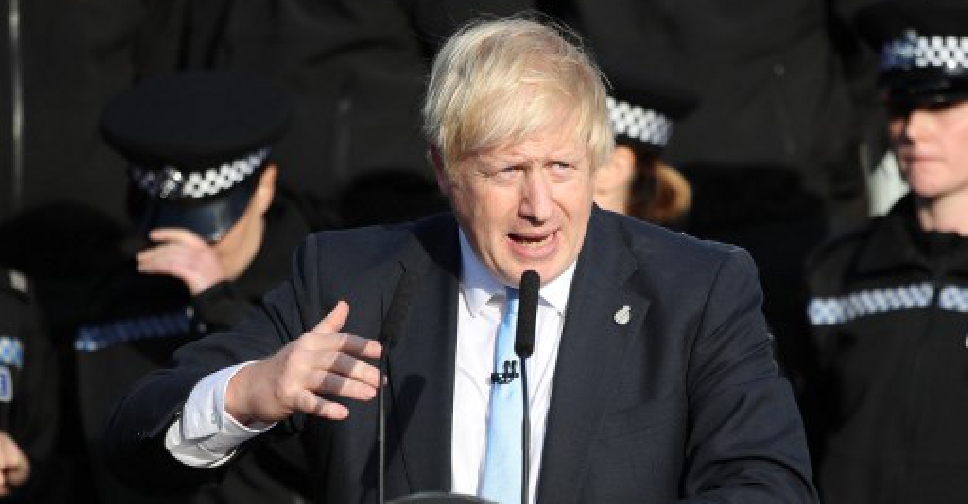 DANNY LAWSON / POOL / AFP
Boris Johnson says he's he'd rather be "dead in a ditch" than delay Britain's exit from the European Union. 
The British Prime Minister made the comments on Thursday at police station in England.
"It (delaying Brexit) achieves absolutely nothing." he said.
"What on earth is the point of further delay?"
Britain is scheduled to leave the EU on October 31, something Johnson has pledged to with or without a deal.
However MPs have been given another chance to vote for an early general election on Monday.
This could stop the UK from leaving the EU without a deal.