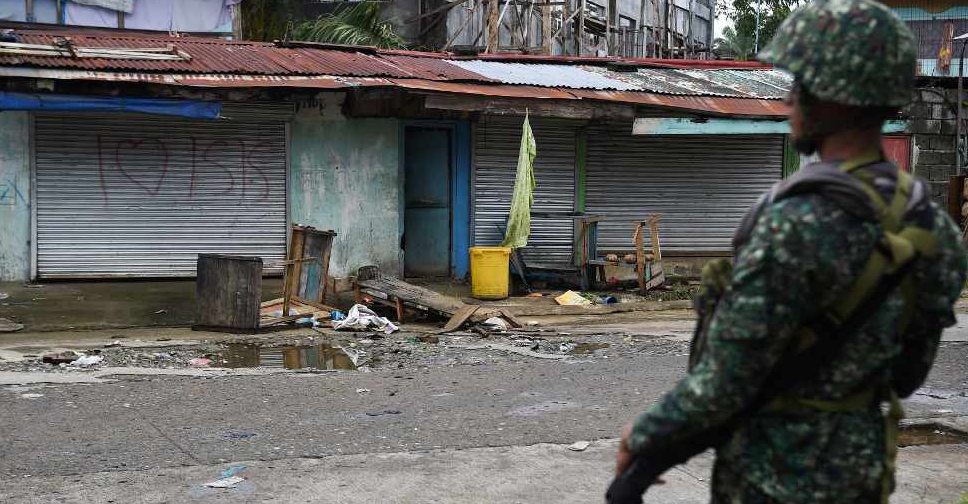 Ted ALJIBE / AFP
Philippine troops on Monday rescued a couple, nearly two months after they were kidnapped by members of the Abu Sayyaf group from their beach resort.
The couple - British national Allan and Filipino Wilma Hyrons - were rescued after their captors fled during a military operation.
The Philippine army said they were now being looked after at a military camp.
"I am pleased to confirm that both Alan and Wilma Hyrons are safe and well, and being looked after by the Philippine authorities," Britain's Foreign Secretary Dominic Raab said in a statement.