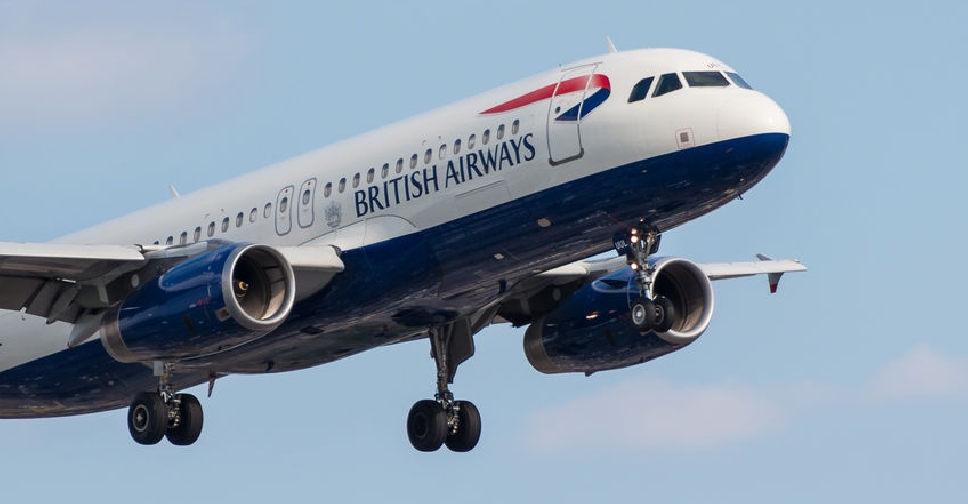 123rf
British Airways blamed an unspecified technical issue for the delays and disruptions it has suffered on Thursday.
Flights to and from the UK's Heathrow and Gatwick airports appear to be among those affected on Thursday.
"We plan to operate a full flight schedule today. There may be some knock-on delays to flights and we are advising customers to check ba.com for the latest flight information," the airline said in a statement.
"We are sorry for the disruption to customers who have been affected."
It's the latest in a series of systems failures to hit the airline in recent months. In August, an IT glitch led to the cancellation of more than 100 flights and left tens of thousands of passengers stranded.
Passengers have been advised to check the airline's website for updates.