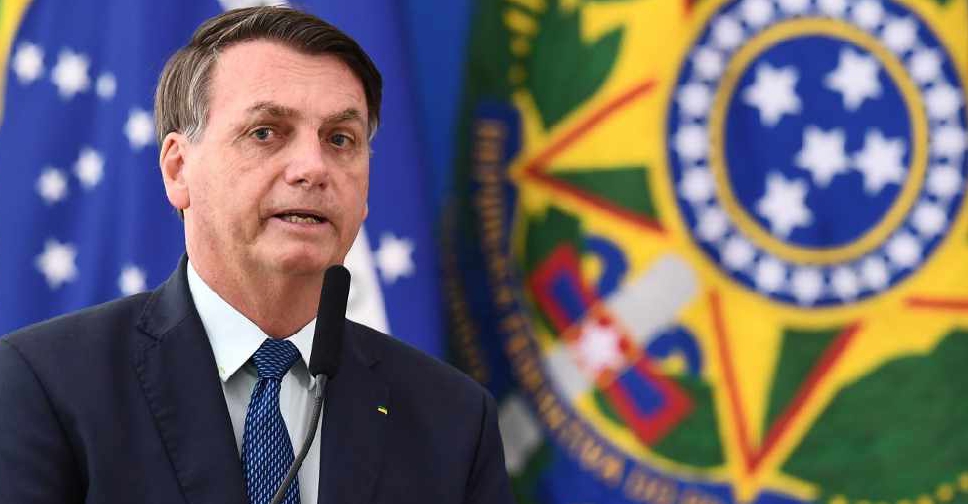 EVARISTO SA / AFP
Brazilian President Jair Bolsonaro has announced his willingness to restart the economy despite the coronavirus threat.
A day after firing his health minister over a rift surrounding lockdown measures, he called for the reopening of the country's borders.
The leader, however, conceded that he may be blamed it the health crisis worsened and that he doesn't have the power to relax lockdown measures already in place.
Bolsonaro said he had held talks Justice Minister Sergio Moro about the possibility of reopening land borders, particularly those with Uruguay and Paraguay, following a shutdown last month to curb the spread of the coronavirus.
"Opening trade is a risk that I take, because if (the outbreak) gets worse, it will fall on my lap," he said.
So far, the country has 33,682 confirmed cases and 2,141 fatalities, with health experts claiming the cases haven't peaked yet.