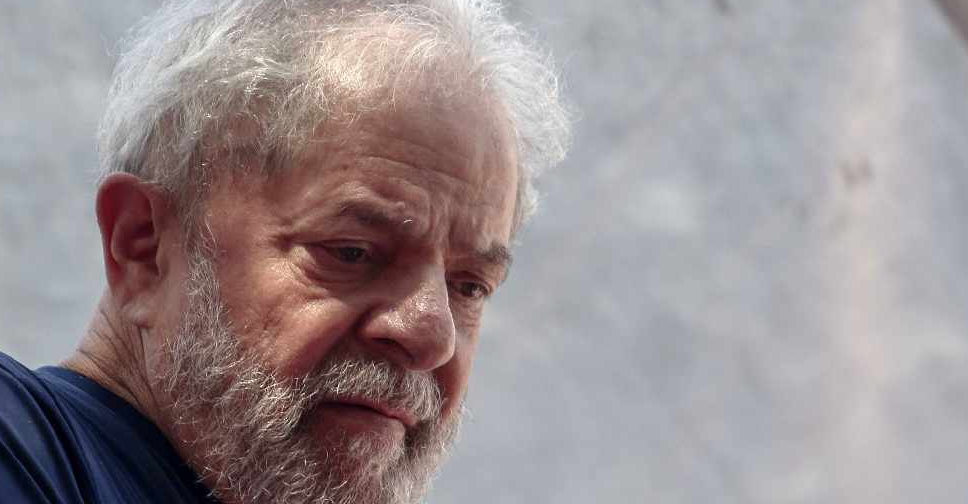 Brazil's top court has rejected a request to release former president Luiz Inacio Lula da Silva following allegations that the convicting judge had been biased.
The court voted to postpone debate on whether Justice Minister Sergio Moro had been impartial when he handed Lula his first conviction in 2017.
Lula's lawyers have accused Moro of conspiring with prosecutors to keep the 73-year-old ex-leader out of the election race that he was favourite to win.
Lula is currently serving nearly 25 years in jail after being found guilty of corruption and money-laundering charges.